Discover more from Highly Objective
Cannabis industry news, insights, and analysis
Over 3,000 subscribers
❌💰More Deal Terminations to Conserve Cash
Aurora flagship. Lil' Wayne. MA $420M. MI rec. Canopy 2.0. Canopy CBD. KD --> Canopy Rivers. Medipharm. Cresco x VidaCann. SOL Global x MCP Wellness. WeedMD/Starseed. Deloitte/Cannabis Compliance.
---
I watched the first four episodes of The Mandalorian (highly recommend) this past weekend..so thoughts are influenced by this.
Find your "The Mandalorian" - a killer feature or product that drives interest in the overall business (Disney+), "Peyton's Places" is a close second but hasn't convinced me to pull the trigger on ESPN+ yet

Create viral content / culture (Baby Yoda) - tons of earned media

Leverage IP / Celebrities / Influencers effectively (The Mandalorian also serves as hype for Star Wars: The Rise of Skywalker)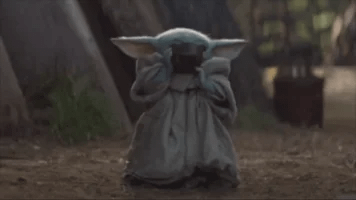 Me..waiting for deals to become active again..
Industry
Aurora announced the grand opening of its flagship retail store in the West Edmonton Mall, North America's largest mall. At ~11,000 sq ft, Aurora has combined an immersive experiential space with a retail cannabis store featuring a rotating calendar of programming and events.
High Tide will be managing the store. Video walk-through.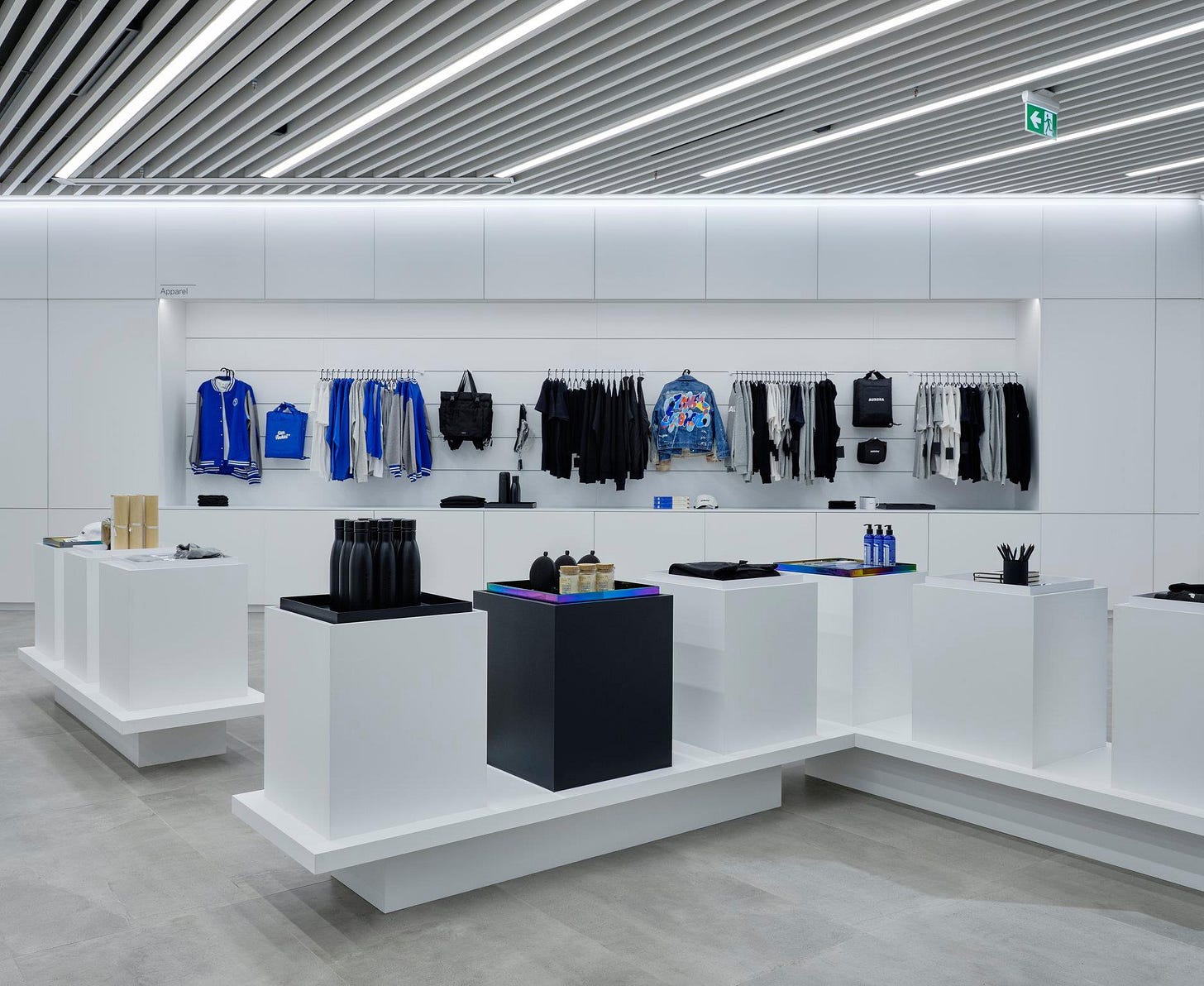 You have to sell apparel as well when you have 11,000 sq ft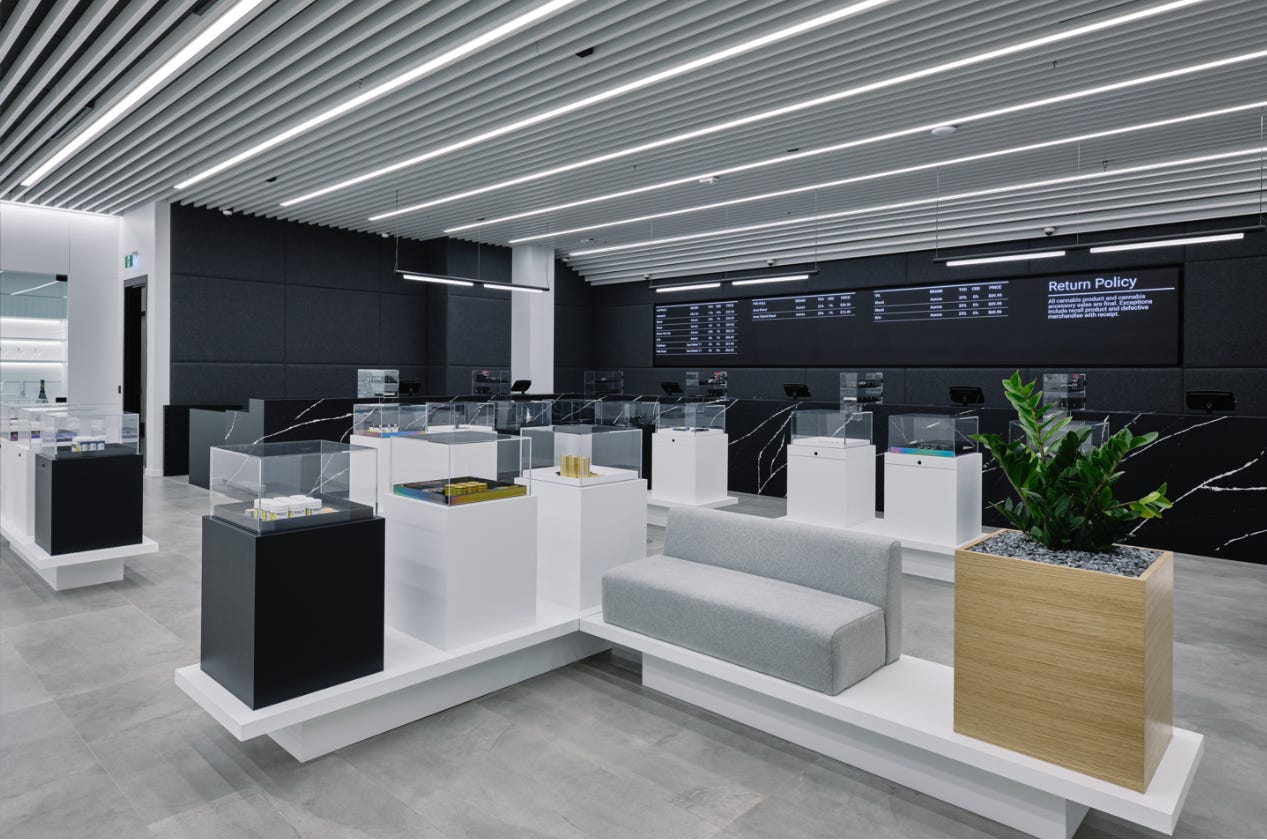 A bit of a weird layout with seating next to display case
GKUA Ultra Premium has emphasis on purity, offering a line of high-potency cannabis products designed to provide consumers with the best high of their lives.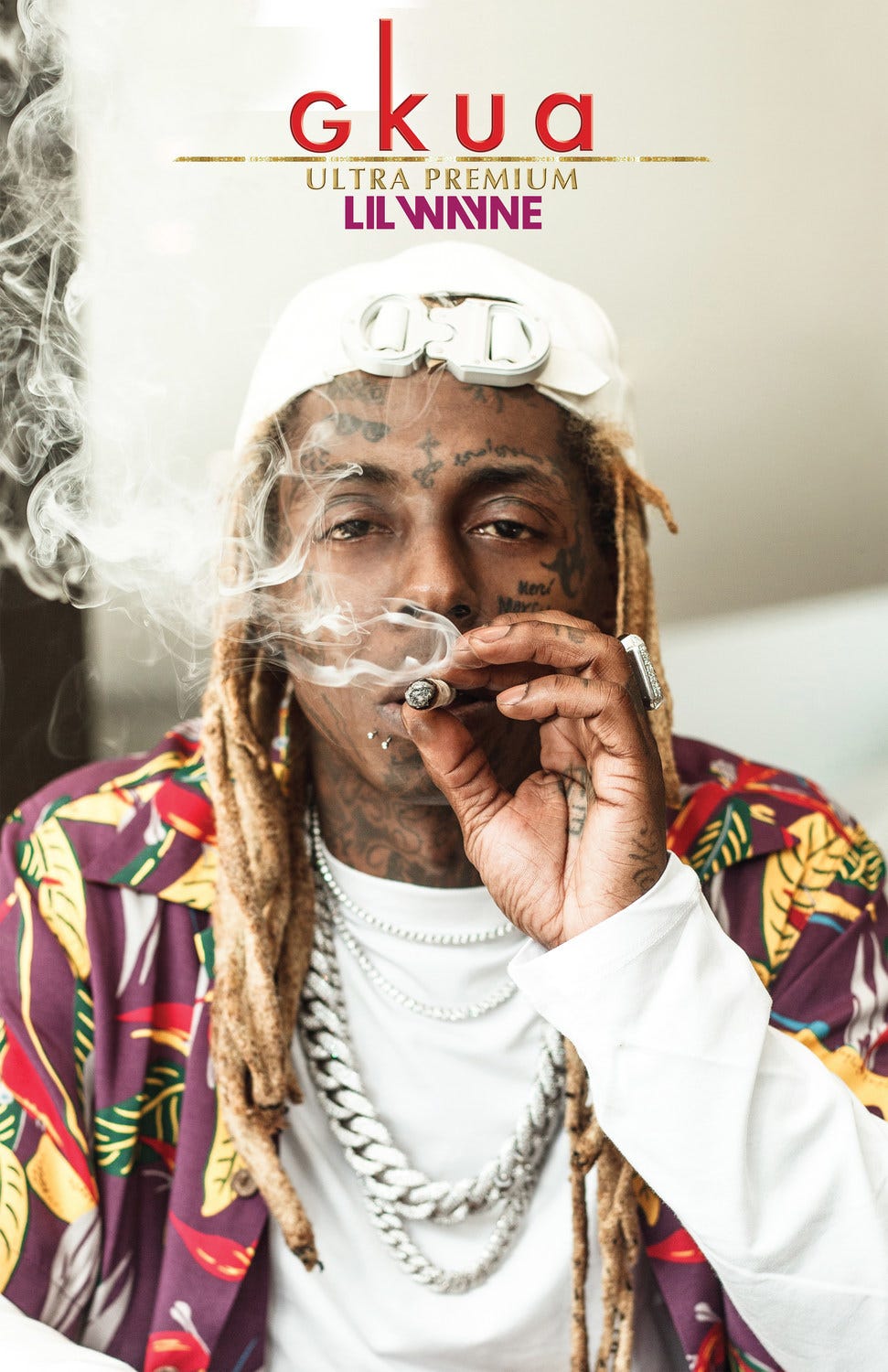 "I used to just want to get high, now I smoke to get inspired," said Lil Wayne. "With GKUA, I'm sharing a feeling that I love."
The line outside the Exclusive Brands dispensary in Ann Arbor, Michigan stretched nearly three blocks on the state's first day of recreational cannabis sales Sunday. Exclusive Brands owner Omar Hishmeh said the store served more than 900 people on the first day. Most were there to purchase flower.
From August through October, recreational sales in Massachusetts averaged nearly $46M/month, putting the state on pace to reach $420-$430M in sales for calendar year 2019. By 2021, adult-use sales in Massachusetts should be $1B+.
Limited parking also continues to be an issue with most retailers. In addition to the operational retail stores, 53 retailers have provisional licenses (final stages of the approval process) and another 166 retailers have applications pending.
Canopy Growth unveiled its new portfolio of Cannabis 2.0 products, including its Distilled Cannabis™ concept, chocolates, vape cartridges and vape pens.
Canopy Growth has quietly launched its hemp-derived CBD brand, marking the Company's first direct official entry in the U.S. consumer market. Canopy's new U.S. CBD product brand is First & Free and will be available for sale in 31 U.S. states where CBD products are legally available. The Company plans to sell soft gels, oil drops, and topical cream products. Canopy's formal entry to the U.S. CBD market comes shortly after the country's Food and Drug Administration issued a statement last month that it cannot conclude the cannabis compound's safety in human or animal food products.
NBA star Kevin Durant and Rich Kleiman's VC firm, Thirty Five Ventures, is joining Canopy Rivers' strategic advisory board, marking its second cannabis-related venture, following its investment in Dutchie earlier this year. As per the deal with Canopy Rivers, Thirty Five will collaborate with the investment company affiliated to Canopy Growth as it continues its global expansion and further develops its portfolio. The publicly traded investment firm will also seek to co-invest with Thirty Five in marijuana-related companies.
MediPharm Labs, focused solely on producing cannabis concentrates, has a leading revenue position in the Canadian cannabis market. Co-Founder and President Keith Strachan spoke with New Cannabis Ventures about the company's approach to white label partnerships, the importance of quality, and global expansion plans.
---
Deals
Cresco Labs signed a binding agreement for the sale-and-leaseback of two properties in Ohio and Michigan, for total additional non-dilutive funding of approximately $38 million. The Company also announced the mutual termination of the Equity Purchase Agreement pursuant to which a subsidiary of Cresco Labs would have acquired the ownership interests or assets of VidaCann originally announced on March 18, 2019.
Further confirmation the Company is looking to build its cash balance - it has launched a C$55M ATM (at-the-market) offering through Cannacord.
SOL Global to focus resources and investments on growing Florida market and its purchase of California-based premium cultivator Northern Emeralds. MCP Wellness to Repay all $12.5M advanced By SOL Global and CannCure.
MCP is the Merida Capital Partners affiliate that owns the rights to own three Michigan cultivation licenses, a processing license, 9 licensed and operating provisioning centers (dispensaries), and 6 additional dispensary licenses, giving it the largest retail footprint in the state of Michigan.
Both MCP and the Company have recognized that current market conditions do not support a transaction of this size, and both parties and their respective shareholders are better served focusing capital and resources on building out their respective businesses. SOL Global will remain focused on the scale up of its rapidly expanding Florida operations via One Plant Florida, and MCP will focus on opening additional dispensaries and launching a cultivation facility in Michigan.
WeedMD will acquire Starseed, a medically-focused, federally-licensed cannabis company providing cannabis to insured patients with coverage under their benefit plans. The arms-length all-share acquisition is valued at ~$78M, and Starseed's strategic investor, the Labourers' Pension Fund of Central and Eastern Canada (LPF), will make a concurrent $25M equity investment directly into WeedMD.
Deloitte has acquired Mississauga, Ontario-based Cannabis Compliance, an industry leader in marijuana industry consultancy.
---
People
DiGiovanni most recently was a founding partner and the CFO at Canndescent. Prior to joining Canndescent, he was CFO of Mainstream Energy, helped consummate the merger of Mainstream Energy into Sunrun (NYSE: RUN) and the successful spin out of the commercial installation business of Mainstream Energy to REC Commercial Solar Corp. 
Coryat has leveraged strategy, analytics and creativity to drive profitable brand growth at companies such as Colgate-Palmolive, Avon and Heineken. Prior to joining Trulieve, she led the National Mango Board's Marketing across the consumer, retail and foodservice verticals. 
Judy will partner with Tyler Burns and lead the strategic planning, direction and execution of the Company's investor relations function, further developing and strengthening its global investor relations program. Judy has 20+ years of experience at Goldman Sachs, most recently serving as a Managing Director of its Global Investment Research Division covering the US beverage and tobacco sectors.
Nick Sarnicola, hired earlier this year as President of Cura Cannabis, has left the Company as it works to complete its sale to Curaleaf.
---
Videos
🎙️Karim Webb Talks Social Equity, 4thmvmt and Black Entrepreneurship
🎵High Note Sessions - Elle King
If you watch "

The Righteous Gemstones

," watch football and read or listen to The Ringer - you'll enjoy this.
---
Somewhat Relevant
The retail apocalypse has claimed yet another victim. Arts and crafts retailer A.C. Moore will close all of its 145 stores after struggling to "operate and compete on a national level," announced the company. The 34-year-old retailer currently employs more than 5,000 people. Former rival Michael's will acquire up to 40 locations and open the rebranded stores next year. A.C. Moore joins a graveyard of dead retail brands — more than 9,000 stores have closed so far this year.
---
Who writes this newsletter? ➡️ Dai Truong  Please subscribe (top) if you find useful and share 🙏